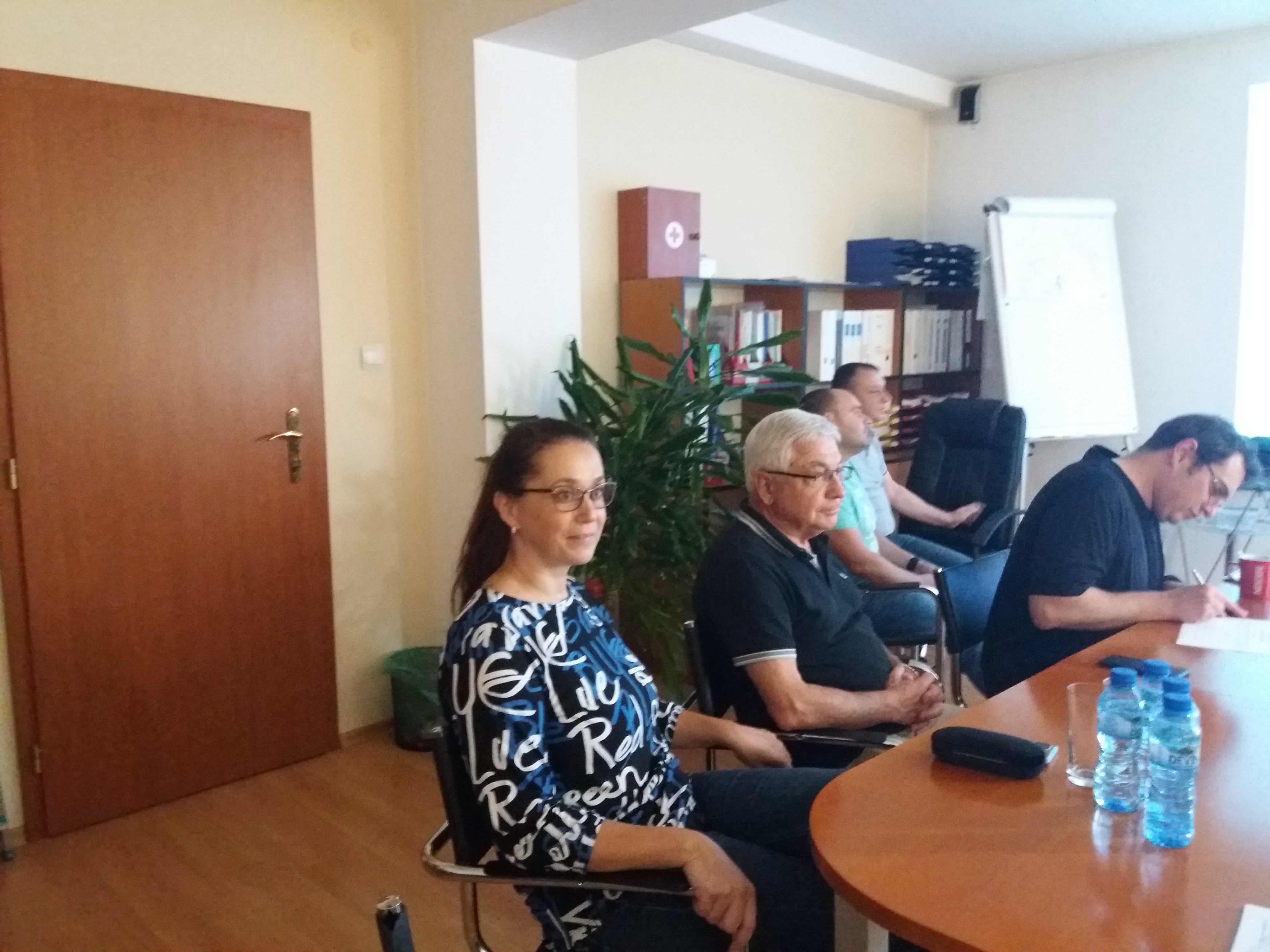 On 14-16.06.2022 Gabrovo Chamber of Commerce and Industry organized pilot training in Quality Assurance, Control and Testing for 14 engineers and managers employed in Fresenius Medical Care Bulgaria LTD. The following topics were of particular interest to the participants – Statistical Process Control, Basic Statistical Methods in Industrial Practices and Methods of Quality Improvement.
On 12-14.07.2022 the Chamber conducted pilot training in Electricity where 14 technicians from Podemkran JSC participated. The 2 topics that got the trainees very interested were Three-phase electric current and Electrical Safety.
All participants expressed their satisfaction with the training and rated it very high. They were able to improve their
engineering/technical skills. In addition, they stated that they had better access to vocational training after the introduction of the ALC Platform.
The companies feel that such trainings are very positive not only for the performance of their employees but also for the competitiveness of their business.